PLASTIKA KRITIS has become a synonym for quality and innovationn in silage films . The company has developed new solutions that offer more safety, better preservation of the forage and higher profit to the farmer.
The newest development is SilO2Block®, a 7-layer barrier film which limits oxygen permeation by more than 10 times relative to a standard silage film. It ensures a better fermentation and helps reduce spoilage, thus improving significantly the quality of the stored product. SilO2Block® is stronger than a standard 150 mic. film, lighter, very flexible, easy to install and fully recyclable.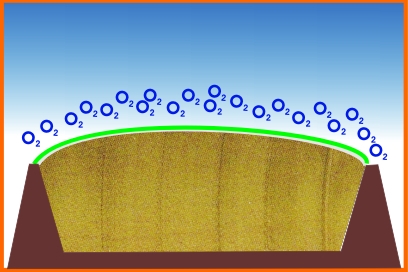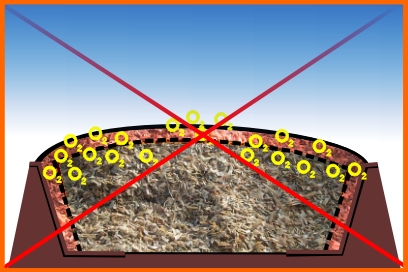 A strong 115 mic. silage film wound together on the same roll with a 35 mic. flexible underlay ! Combi-Silo® allows for faster, easier and safer covering of the silo.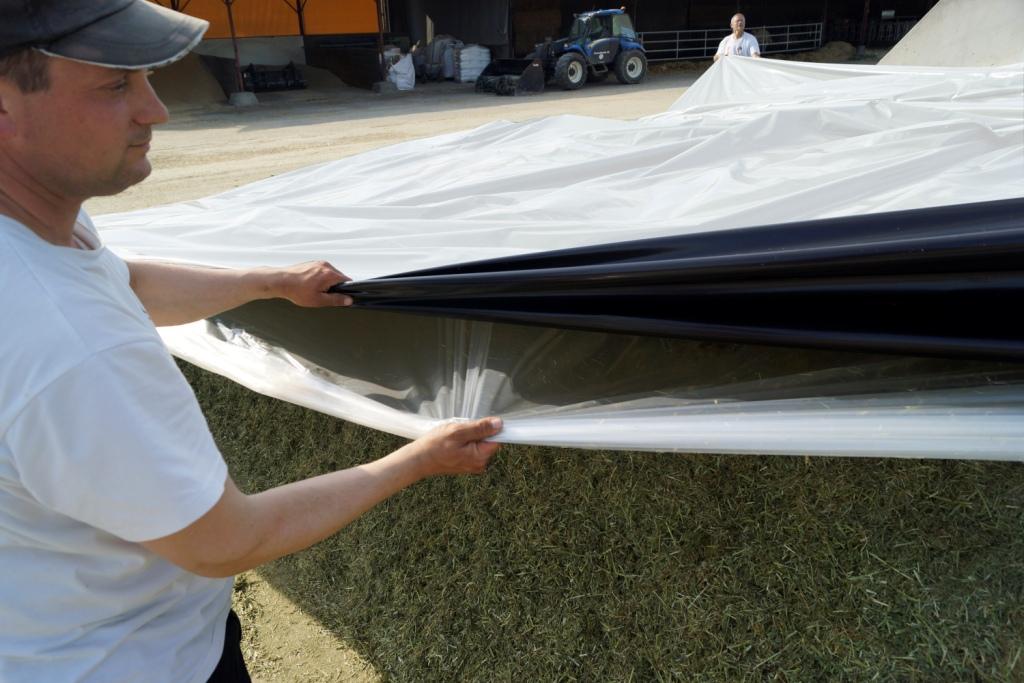 Very strong multi-layer 110-120 mic. silage films, made with metallocene polyethylene resins. They offer more safety and are easier to handle and to dispose for recycling.
PLASTIKA KRITIS also manufactures standard silage films with a thickness of 125-200 mic.
Silage films can be offered with different colors, black/white, black/green and white/green being the most popular. They are UV-stabilized for 1 year or more and can be produced at widths up to 20 m.
You may also download our leaflet on these products:
Films for Silage, Grain storage and Livestock applications
---