Our new Research & Development Center has been designed to create an environment that fosters innovation and permits our scientists to realize their imagination and creativity. It is equipped with a variety of laboratory instruments that allow them to study the properties of materials and develop new solutions that bring value to our customers, while actual field experiments to test the properties of new films and their effects on various crops are conducted in our own agricultural research station in Crete. Several projects are also carried jointly with universities and well-known suppliers of polymers and additives.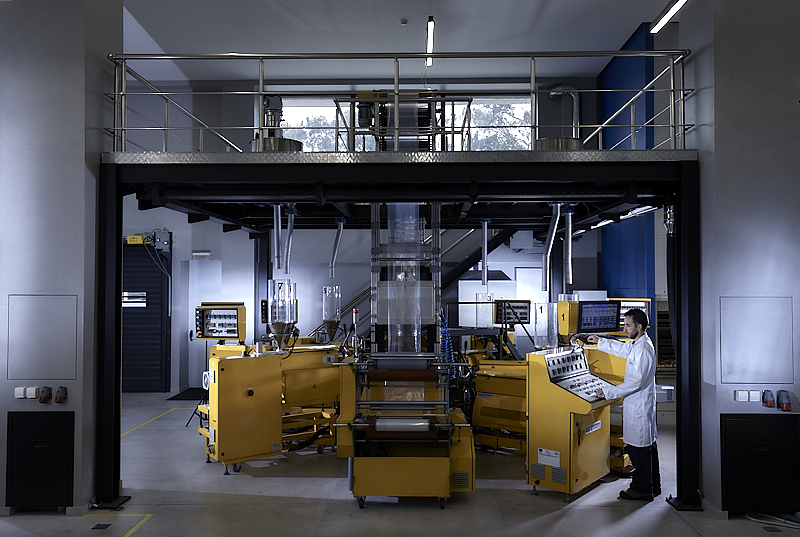 Disruptive Research
Our Disruptive Research team is headed by scientists with PhD in chemistry or agriculture and works exclusively on medium to long-term projects, targeting to develop completely novel solutions that exceed the present state of knowledge in our industry.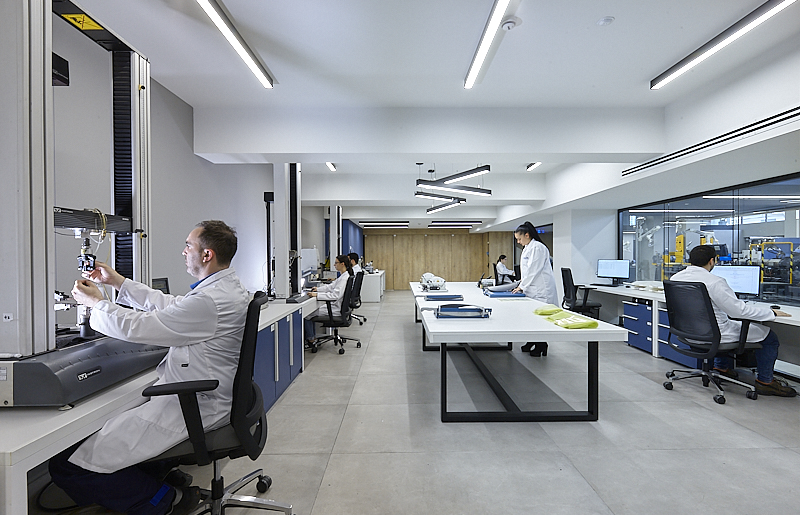 PLASTIKA KRITIS' agronomic research station in Iraklion

Our agronomic research station is composed of 10 small greenhouses where we can follow systematically not only the performance of the films but also the progress of the cultivation in relation to the cover of each greenhouse. It enables us to draw useful information and conclusions as to the effect of each experimental type of greenhouse film on the crop (earliness, size, yield etc.). The station is equipped with a meteorological station while all greenhouses have systems for sulfur spraying of the roof, so that we can study ways of improving the resistance and durability of our products under the most critical conditions.
---